Demand from tenants relocating to Cape Town
The number of enquiries from prospective tenants relocating and needing property to rent in Cape Town has definitely not slowed down – the migration South appears to be constant and steady as we receive a number of 'relocation to Cape Town' rental enquiries daily from people within SA and abroad.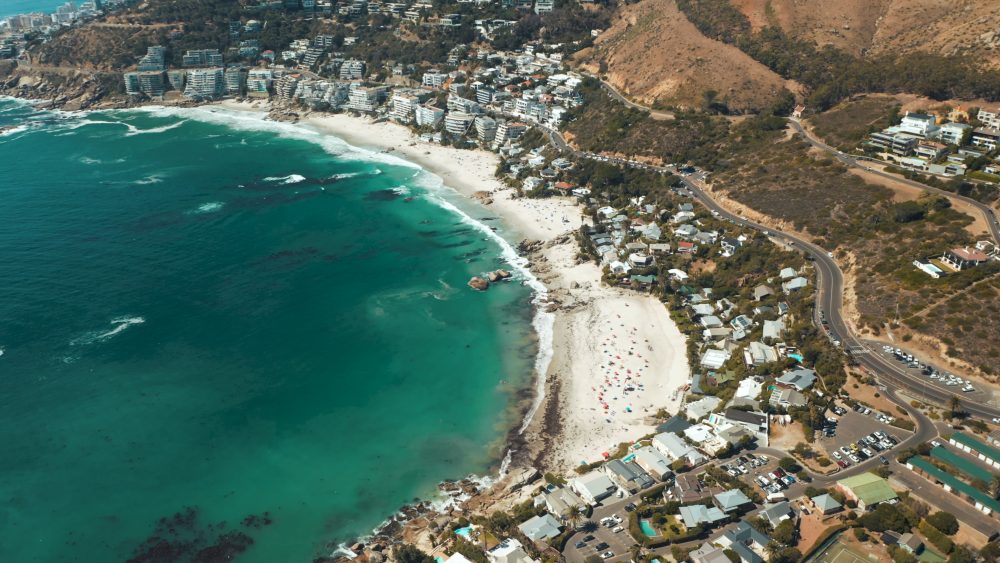 Usually every year from approximately October we expect and receive a very high number of enquiries from relocating families and single/couple professionals looking for property to rent in Cape Town – this usually continues through to Feb and then slows down significantly. But not this year! The enquiries and influx of people migrating to Cape Town seems to be pretty constant – every day enquiries come in starting with "I'm relocating to Cape Town".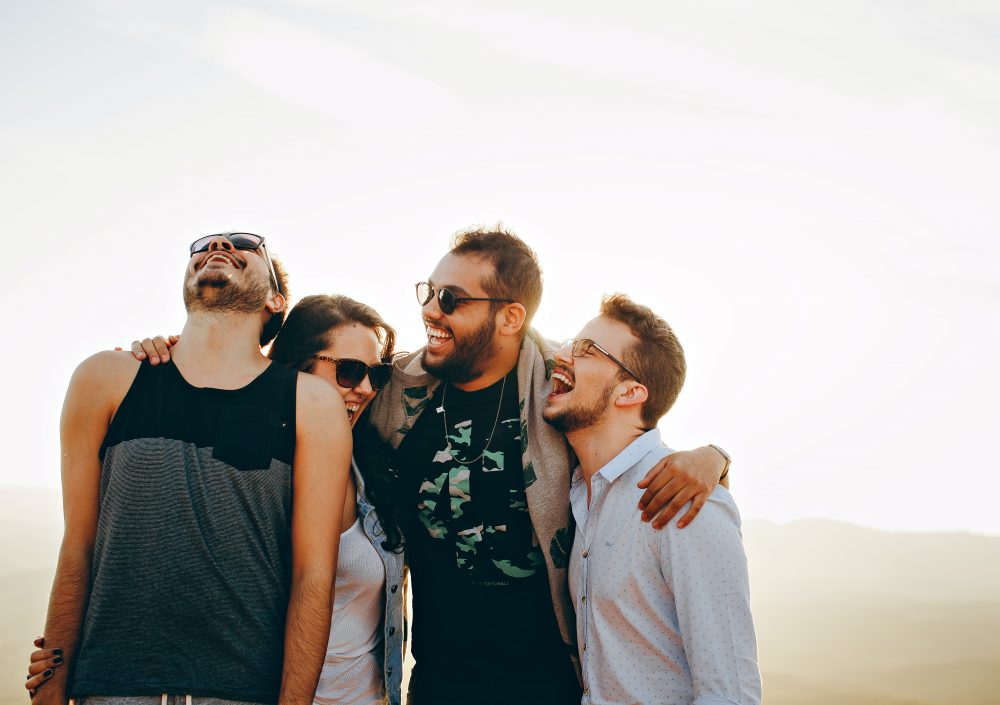 In our experience this is making quite an impact on locals looking to rent in the Southern Suburbs of Cape Town as competition is high – especially for family homes in Southern Suburbs, with rentals in Newlands, Rondebosch, Claremont, and Constantia in high demand.
Demand for rentals in these areas increase due to relocation tenants and locals needing the proximity of these suburbs to the finest schools for their children, and for work, easy access to the Claremont Business District. Corporations, and businesses large and small are being accommodated in sophisticated new developments in this commercial hub.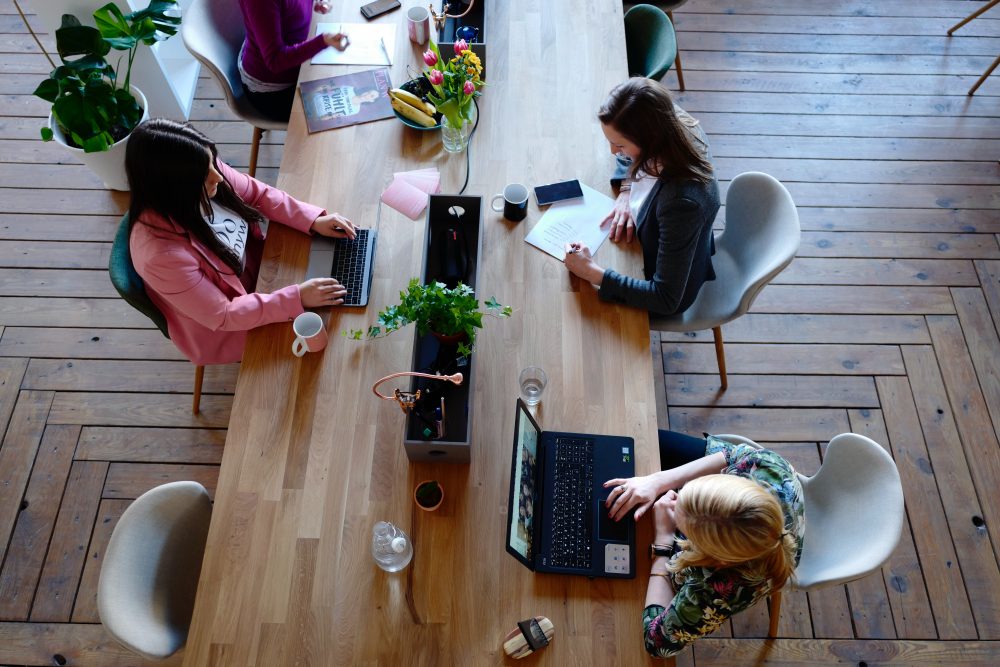 Additionally, many professionals are now being offered the opportunity to work from home, and have decided to relocate to a more scenic and inviting city like Cape Town. Our loadshedding schedule is a point of envy for other provinces, where four-hour power outages compromise one's ability to work remotely. Cape Town has consistently remained one stage lower than the national loadshedding stage, and the City of Cape Town plans to purchase electricity from independent power producers to ensure continuous supply.
As mentioned in our article on renting in Claremont, the recent and ongoing development of Claremont with its vibrant business district is now home to many corporate businesses, and safe and upmarket shopping. Its ever-popular residential area will surely see an increase in buy-to-let investors in Claremont – as well its neighbouring suburbs of Newlands, Rondebosch, Harfield Village, and Kenilworth – as demand for rentals in these areas increases even more.
On the subject of buy-to-let, buy-to-let for student accommodation should also be quite prevalent in these areas due to increased demand from student rental enquiries for the new residential developments. Appeal is thanks to them being so close to the Jamie Shuttle route and offering peace of mind to parents looking for the security offered by these developments.
---
LettingWorx was recently featured in a list of the best managing agents in Cape Town, written by the relocation website WiseMove.
Moving to Cape Town? Contact WiseMove!
"With one request reach a network of independent carriers in South Africa"
Landlords | Property investors – more info – we always require homes for quality tenants in Southern Suburbs, please contact us here.