Finding Quality Tenants in Cape Town
Every buy-to-let property owner wants to find a quality tenant who will care for their investment. A number of landlords (and sadly some agents too) accept an applicant for their property without exercising due diligence. Without careful tenant screening many landlords find themselves in a very stressful situation where after the first few months, the tenant starts paying rent late, and/or not paying utilities, and sometimes later not even paying the rent at all.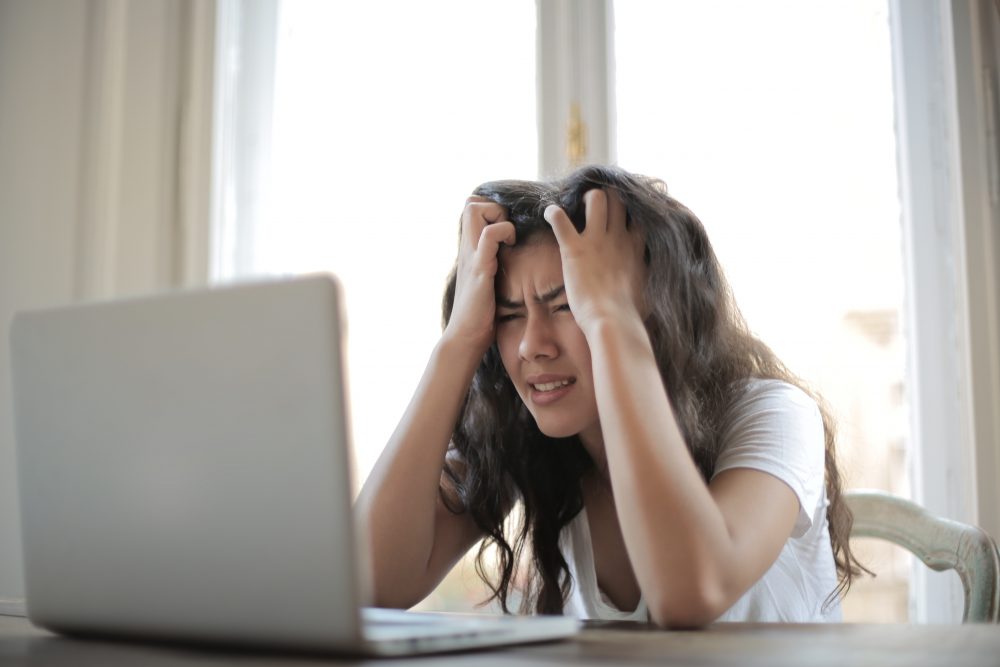 Before signing a lease and handing over your property to a perfect stranger you want to know that you have found a good tenant in that the prospective occupier can pay the full rent on time every month, and will look after your property.
You need to establish that the tenant you will be renting to is financially stable with a good payment record/history, and, importantly, isn't over-committed financially. Having a high income isn't necessarily an indicator that they can afford the rent – they may have sufficient earnings (3 x the monthly rental should be the minimum) but have credit cards and account payments which stretch their limits (and many people are in this position) leaving them with little disposable income.

See also: 57.8% of the population is categorised as 'delinquent' in their debt payment behaviour…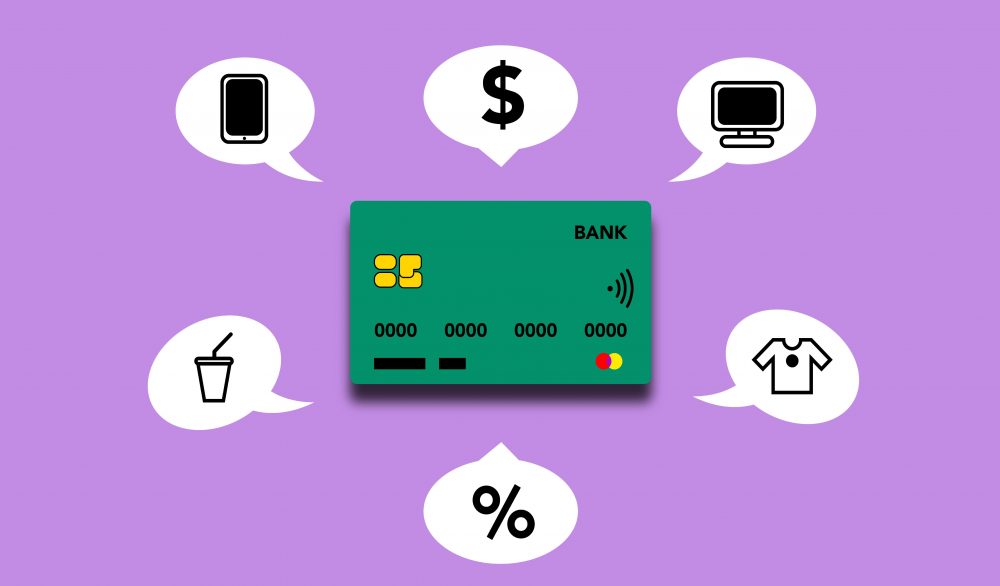 As well as the tenant signing the lease, you need an application from each adult who will be living in the property. You need to know who they are as they will also be responsible for looking after your property.
Bear in mind that if you're in the market of, for example, student rentals, you're letting a 3-bedroomed apartment to 3 friends sharing. The likelihood is they will each have a partner, so you'll ultimately have 6 people using the property (3 of whom you know nothing about), creating more wear and tear so you will need to position that rental at a price to accommodate this.
Also, if you are taking applications from tenants sharing, i.e. young professionals, evaluate each application bearing in mind that if one of them bales or doesn't pay rent one month, can the others carry the extra rent?
The prime reason for negative experiences in property letting are a result of landlords or rental agents who loosely implement the rental application process, leaving landlords in danger of becoming another victim of a delinquent tenant and fighting an eviction battle, or heaven forbid, a rental scam.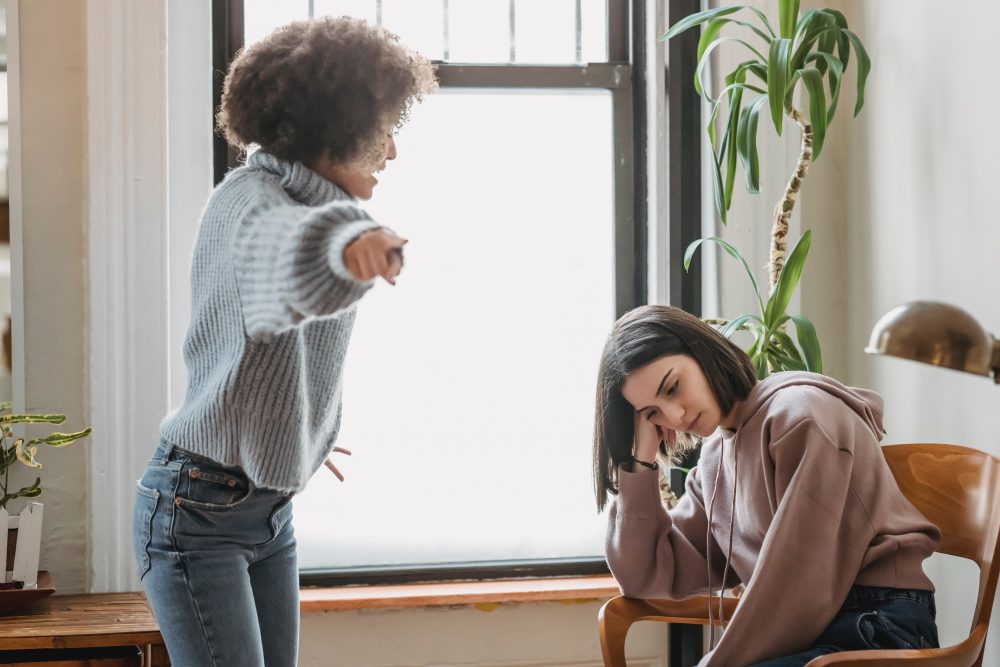 If you wish to manage the property yourself let us assist you in securing a great tenant. Our focus is risk management for our landlords – with excellent tools and the experience and expertise we will conduct a stringent application process, and secure you with a lease compliant with current legislation.
We use PayProp, a highly sophisticated property management system designed specifically for the rental industry, and their comprehensive Tenant Assessment Reports which are an effective risk management tool, as well as PayProp Capital's Deposit Guarantee which is underwritten by RMB (an excellent insurance package for landlords with the premiums paid for by the Tenant).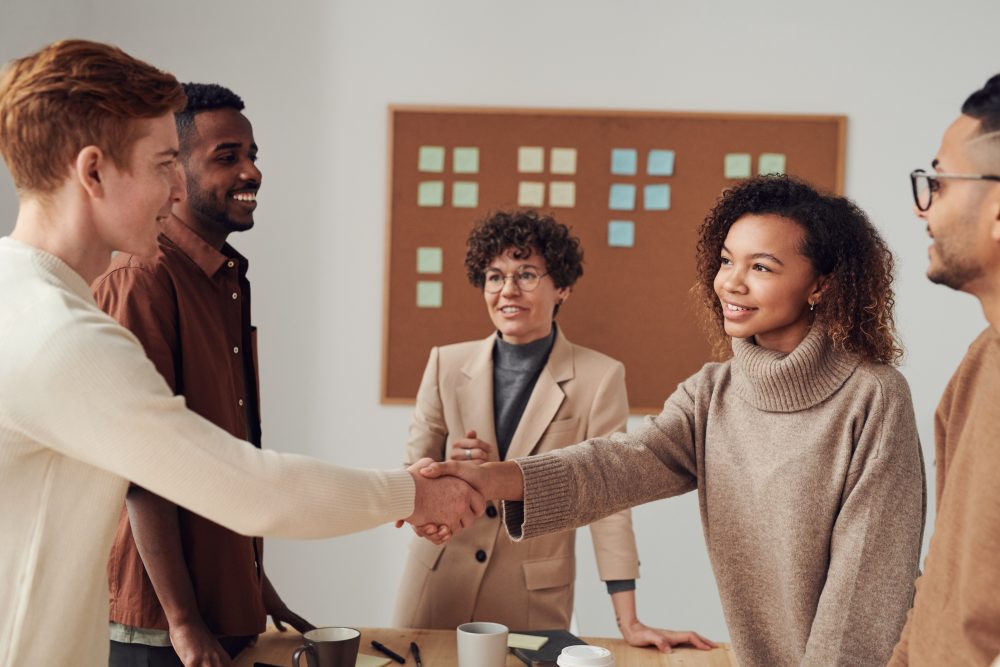 At LettingWorx we guarantee that we will find a high quality tenant for your investment property. We will never recommend a tenant to a landlord unless they have favourably checked a list of boxes in respect of affordability, credit checks, reference checks (current and previous landlords, employment).
Contact us for a tailor-made unmanaged rental plan – our meticulous attention to detail will make a positive difference to your rental experience.