Property Investors/Landlords – Invest in your property to attract quality tenants for your Cape Town Rental Properties
When tenants are viewing prospective rental properties, as well as curb appeal – interior eye appeal and presentation are vital in attracting a quality tenant. Also, a well-maintained property will attract a significantly higher rental than the slightly worn-around-the-edges rental property down the road.
If the property investor is not prepared to make upgrades he will need to make concessions in the asking monthly rental, and risk attracting tenants who are not house-proud. This can further devalue the rental when you are looking to re-let at the end of their lease as with this type of tenant it's highly unlikely the property will present well for future prospective tenant viewings.
Attention to property maintenance, which is tax deductible on a rental property, and the advice of a specialist Cape Town Letting and Property Management agent will save you money and give your rental properties the edge over others on the market to let.
Authorise your Letting Agency to ensure the property is spotless, with clean carpeting/flooring, and touch-up painted or repainted interiors if necessary. Tired kitchens and bathrooms are a deal-breaker for good tenants. This doesn't mean a kitchen and/or bathroom renovation – but fresh paintwork, attention to chipped doors, hinges, bathroom grouting, replacing flooring when necessary, will all make the difference between a desirable tenant renting the property or choosing another.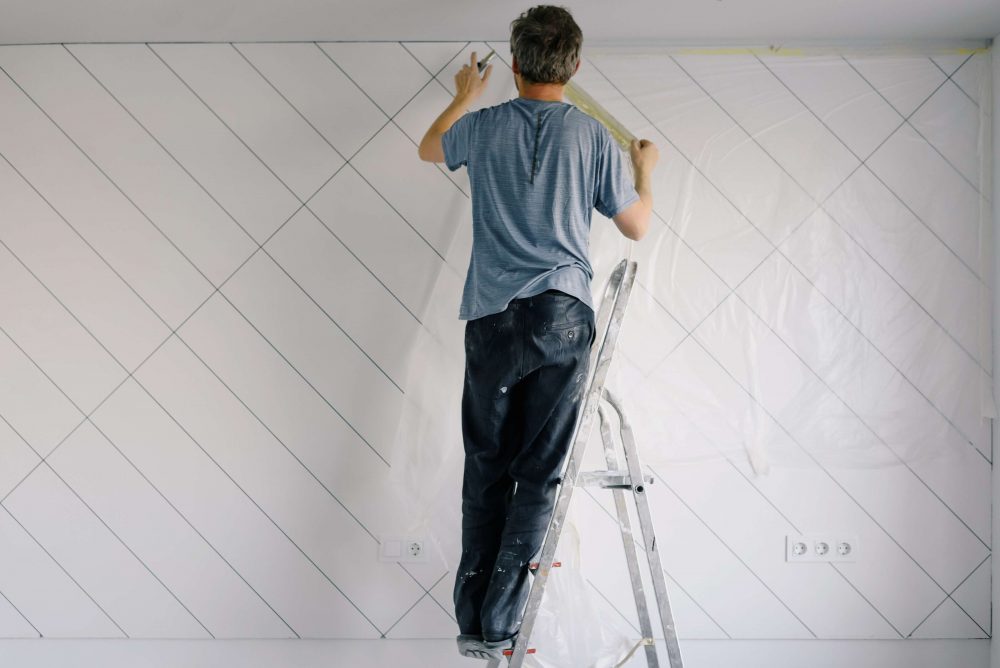 If you are looking for a Letting Agency to let and manage your Cape Town rental properties, make sure you are dealing with a hands-on rental agent/agency and not a desk-bound Maintenance 'Manager' who has never seen and will never see (or actually care) about your property.
LettingWorx Property Rentals commitment as a dedicated Rental Agency in Cape Town is to raise the bar on service levels in the property rental industry giving you, our clients, the edge.