How to deal with and evict a tenant who doesn't pay your rent
Late or non-payment of rental is a breach of lease, but you need to follow the proper procedures to put the tenant to terms or evict – DIY eviction of a tenant is not just frowned upon, it's illegal.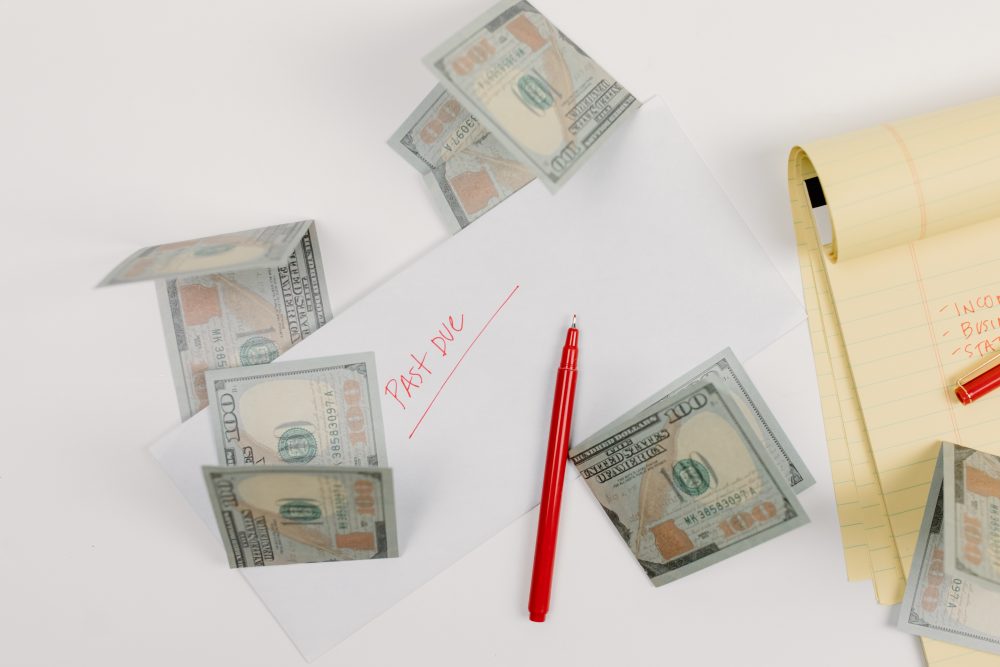 It is unlawful in terms of the Rental Housing Act (RHAct), and a criminal offence, for a landlord to cut supply of electricity or water, or to change locks, unlawfully seize goods, intimidate, or obstruct a tenant's entry to the property in any way. Likewise, any form of harassment could see you being sued by the tenant – so keep it legal! (and the RHAct provides these rights "equally to members of the tenant's household and to visitors of the tenant").
This includes respecting/protecting the privacy of the tenant, i.e. please don't send a demand letter in a fax to their office, or to an office email, or phone their secretary! The RHAct gives the tenant the right "not to have the privacy of his or her communications infringed", and the negligent disclosure of personal information, which includes correspondence, would surely fall foul of the POPI act too.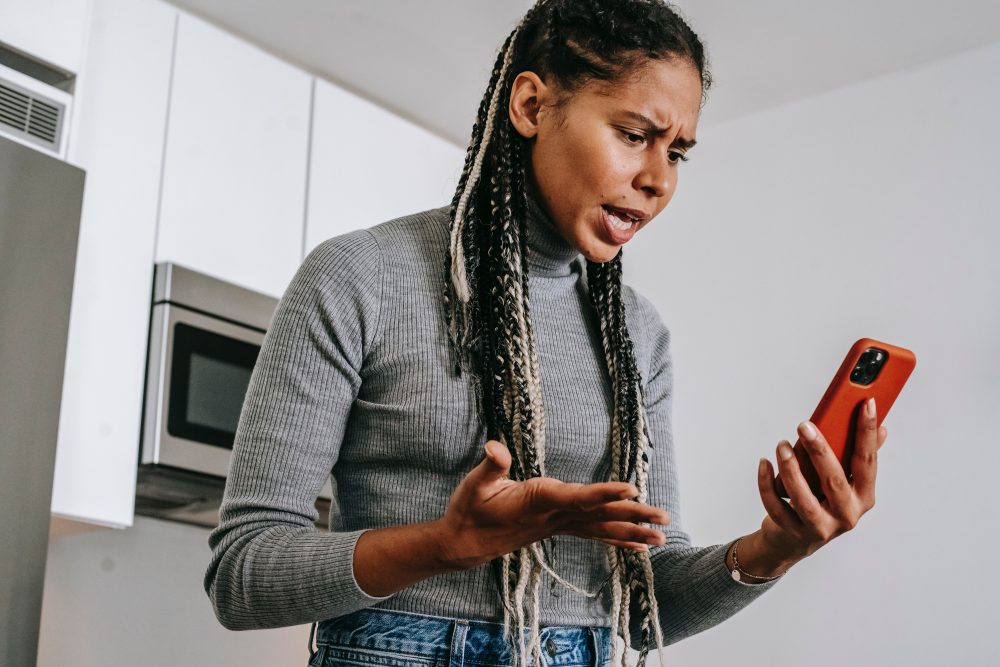 SO HOW DO YOU DEAL WITH A NON-PAYING TENANT, OR ONE WHO PAYS RENT OR SERVICES LATE?
Taking swift action the first time (and any time) a rental payment or municipal bill is late will send the message that you are a serious landlord and late payments and breaches are not tolerated. This will reduce your risk of a tenant falling behind. If you let it slide and they fall behind with even one month of municipal services, it can become a slippery slope leading toward you having to use part or all of their deposit for outstanding utilities at the end of the lease, leaving you with nothing if any damages need repair.
If they don't pay the rent or utilities to you by the 1st (or whatever date is written in the lease), phone the tenant to find out why and request proof of payment. The initial phone call, rather than only email, helps you establish if there is a bona fide reason, or if the tenant is starting to duck and dive. Then you can confirm in an email whatever promise of payment the tenant made: e.g. "as agreed earlier I look forward to your proof of payment by date" (or something to that effect).
Do not make threats, as this could be constituted as harassment. The 'paper trail' will be very helpful if you need to take legal action later.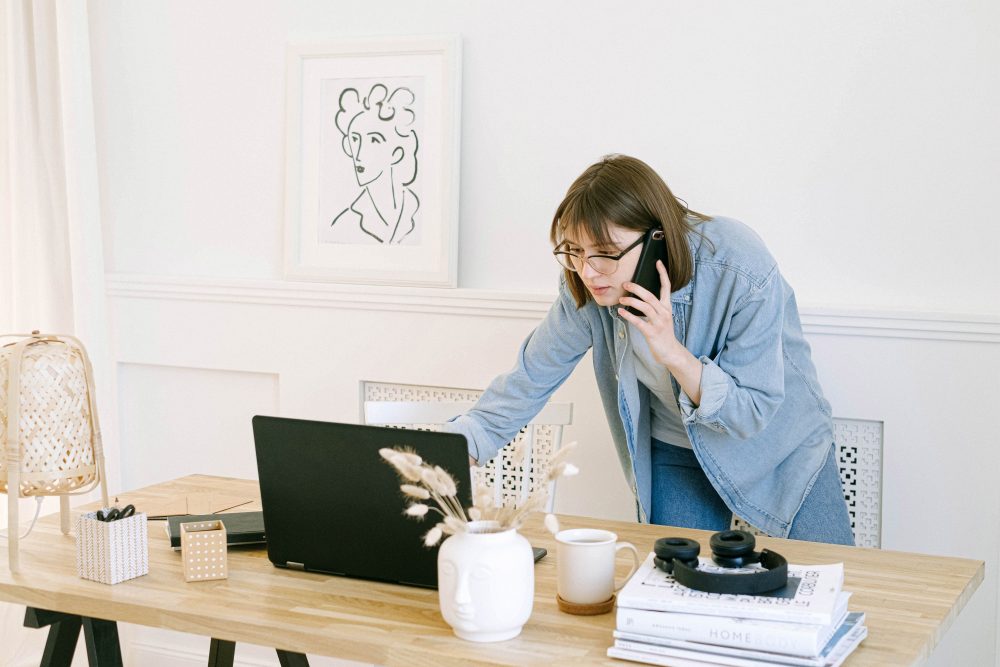 FYI: there is no law in South Africa which allows the tenant to pay by the 7th of the month, which some tenants seem to believe is their right, so it's important to point this out at commencement of the lease.
Send a letter to the tenant informing them of the breach (sent by registered mail). It is also a good idea to send an email and/or take the letter by hand as a back-up, giving the tenant 20 business days* to rectify the breach and notifying that should they fail to do so, the lease will be cancelled** and the tenant required to vacate.
Notes:
* In terms of the Consumer Protection Act, which also governs leases, you are required to give the tenant 20 business days notice to remedy any breach of lease.
** By cancelling the lease the tenant is then regarded as an illegal occupier and the eviction process can begin.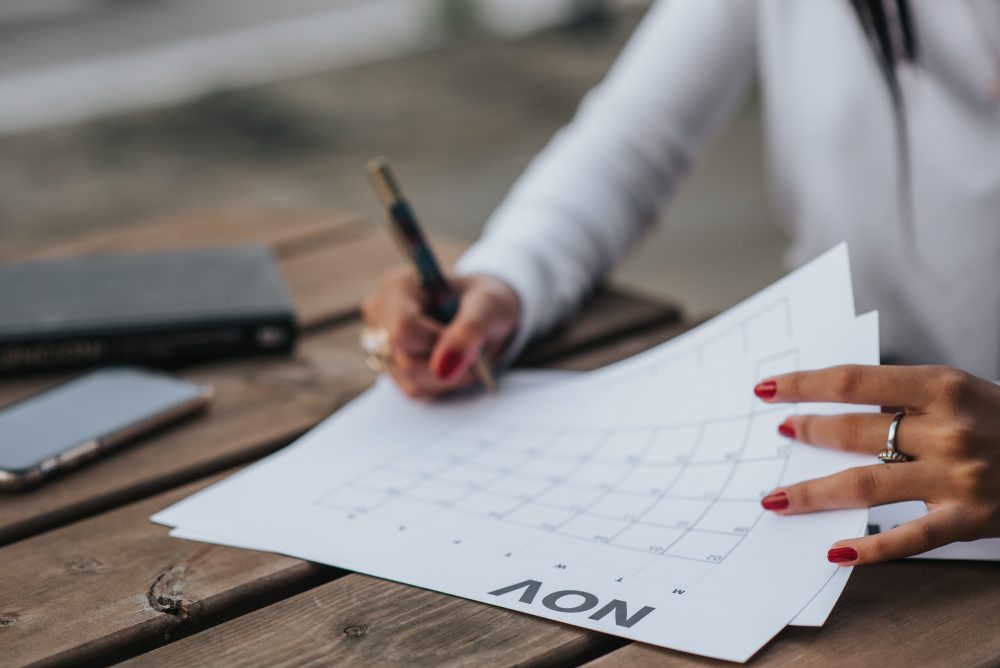 For this breach notice to be legally acceptable, it should contain no less than:
The date
The names of the parties
The address of the property
The nature of breach, and if non-payment, the amount overdue (include rent and services if applicable)
Reference to the breach clause in the lease
Signature of the landlord or the agent.
The letter should be delivered by registered mail. Although some leases don't specify this, according to our attorney, an eviction case was apparently rejected by a local judge because the notice letter was not sent by registered mail. So save yourself time, money and frustration and send a registered mail, and file the Post Office slip as proof that notice was properly served. The notice is valid whether the tenant acknowledges it or not.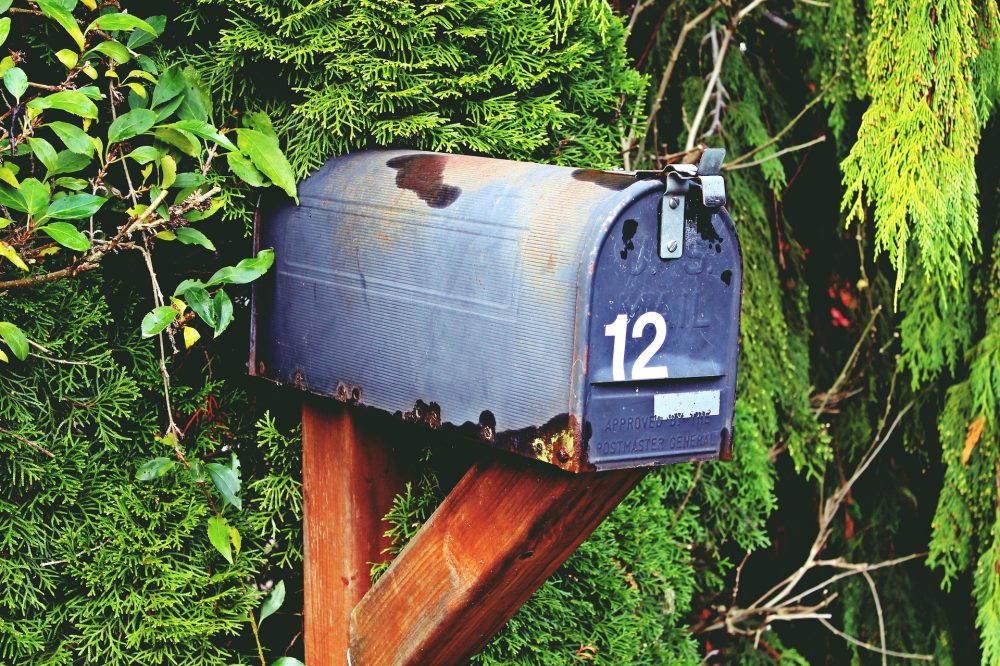 If the tenant doesn't remedy the non-payment breach within the 20 business days, and doesn't vacate, you will need to contact an attorney to issue summons for outstanding rent and commence with eviction proceedings. Please do use an attorney who specialises in evictions, as it can help shorten the process, and an eviction procedure not followed correctly can cause costly delays.
REQUEST A PROPERTY INSPECTION
If a tenant starts paying late and giving you the run around with promises to pay, it would be wise to also request a property inspection to ensure their lack of respect is not extending to their care of the property. Remember that you may not arrive unannounced or enter without permission.
OWNER-MANAGE YOUR RENTAL WITHOUT THE STRESS
If you intend to owner-manage your rental, let us secure a quality tenant for you – a thorough tenant screening procedure will drastically minimise the risk of securing the wrong tenant. And for the qualified tenant, we can arrange a rental Deposit Guarantee to further reduce risk and stress for the owner-manager landlord (there is no cost to you – Deposit Guarantee premiums are paid by the tenant).
We effectively manage tenant risk with the PayProp Tenant Assessment report which is a very comprehensive tool providing in-depth affordability assessment as well as credit checks. This Tenant Assessment report is in PayProp's words a more "forward-looking indicator of affordability, to better anticipate if a tenant will be able to pay their rent in future or not".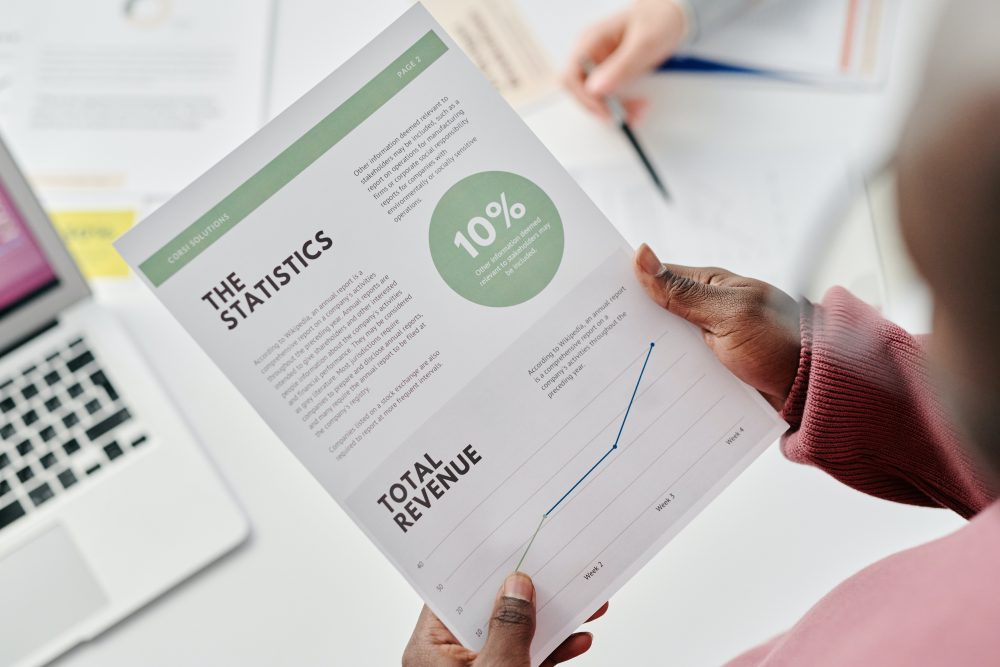 Once we've done all checks and analysed the full report we have a very clear view of affordability and indication on the prospective tenant's ability to pay future rent.
See our complete list of what we provide in this owner-managed option for a reasonable once-off fee.
The Payprop Deposit Guarantee (underwritten by RMB) is an excellent product which provides up to 2.5 times the rental for legal costs as well as damages and arrear rental, providing security for the landlord.