In the current economy it is imperative that your rental agent conduct very thorough credit checks on tenant applications. We can't stress this enough – if your agent does not do this you run a very real risk of securing the wrong tenant, a nightmare you don't want to be faced with.
South African households are still showing a high percentage of debt in relation to disposable income – apparently not much reduced since the peak of the boom, therefore those with high debt have been taking considerable strain for quite some time – making the landing of an unsuitable tenant a risk.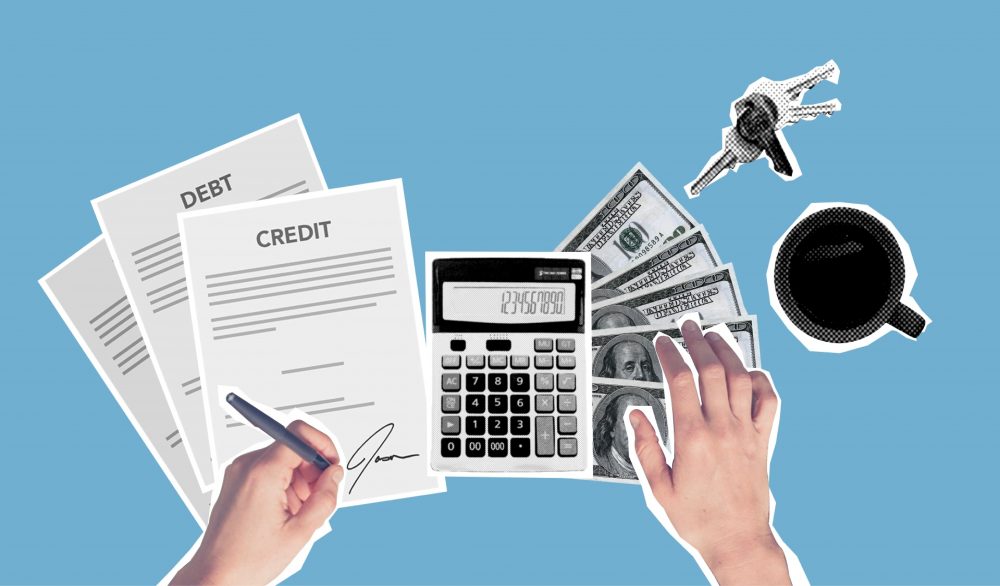 The writing of this article was prompted by two instances recently (see below) where we came across corporate rental agencies who had very loosely, if at all, implemented credit checks and reference checks on applications from prospective tenants.
No. 1: We had a tenancy which was coming to an end and had decided not to give them the option to renew as:
we had rechecked their financial situation and updated credit records which reflected account payment defaults of a significant R-value (see note below on rechecking credit records before renewals),
rental payments had started coming in after the 1st of the month,
and added to that they had proved to be unreasonably demanding tenants. After looking for another property they advised us that they had applied through a corporate rental agency. This particular agency concluded a lease with these tenants without contacting us or the Landlord for a tenant reference (a vital part of the checks to be conducted on a tenant application).
Considering we had checked this tenant's current credit record and felt it indicated risk for our Landlord… did the other agency do the credit check and ignore it, or didn't they do it at all? Either is alarming.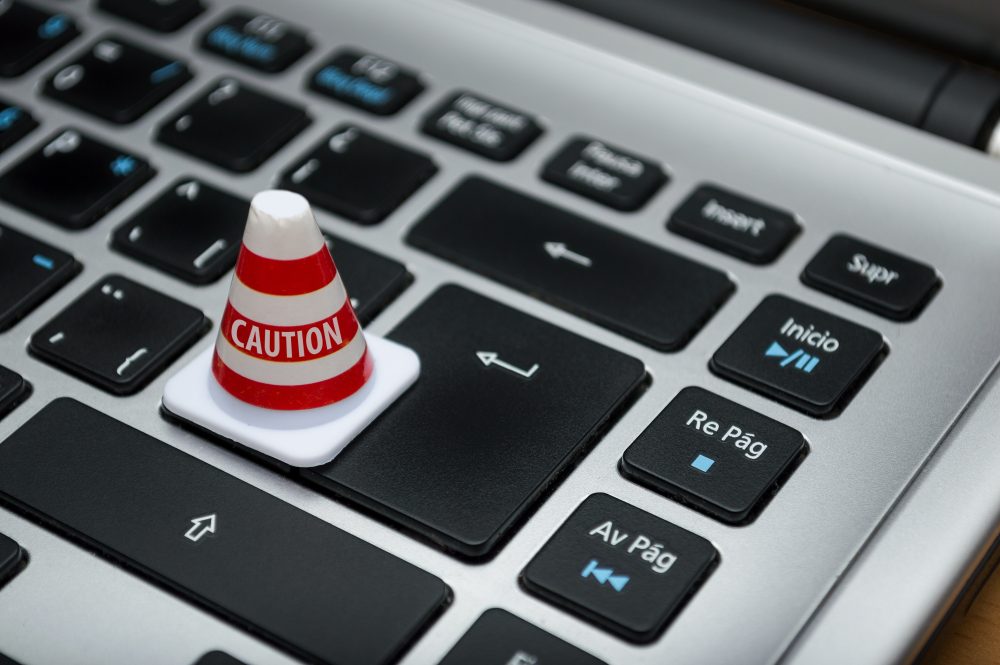 No. 2: A well known franchise called us for assistance in finding a property for a tenant whom they'd signed up with a new lease, however the tenant was unable to move into the property as the existing tenants refused to leave. They accompanied the new tenants to a furnished property we had on the market hoping these tenants could rent this for a month while the problem was dealt with. In order to expedite the paperwork quickly (tenant wanted occupation the next day) they sent us the checks they'd carried out on this tenant's application.
---
---
These checks were shockingly inadequate. They sent one credit check (to obtain the actual picture one has to do credit checks with three bureaus as they reflect different defaults), the bank statements were old (nothing from the last three months), there was no record of the tenant's financial commitments other than rental, there was no letter from an accountant verifying income (self-employed tenant), the list goes on…
We refused to sign a lease based on their checks and advised them to wait another day or so while we conducted checks. As it turned out the tenants decided not to go ahead with the application. To top it all, when we questioned anything about the checks we were told to speak to their secretary who had handled everything.
Do you check that your rental agent is properly vetting prospective tenants – that that this is being done by a qualified agent / qualified personnel who really has your interests at heart – not a desk-bound admin person who will rarely be someone who cares about your property?
Also, it's wise to remember that people's circumstances can quickly alter in the present economy so ask your rental agent if they indeed check an existing tenant's financial situation again before negotiating renewal of a lease.
---
---
We are committed to significantly raising the bar on service levels in the letting industry and because we sweat the small stuff during the tenant selection procedure, we have a portfolio of rentals where 99% of tenants have paid before or by the 1st of every month, and the remaining 1% have paid by the 2nd.
Please contact LettingWorx Property Rentals – we know that the importance of quality and meticulous attention to detail is going to make a very positive difference to your letting experience.