Rental scam Red Flags to look out for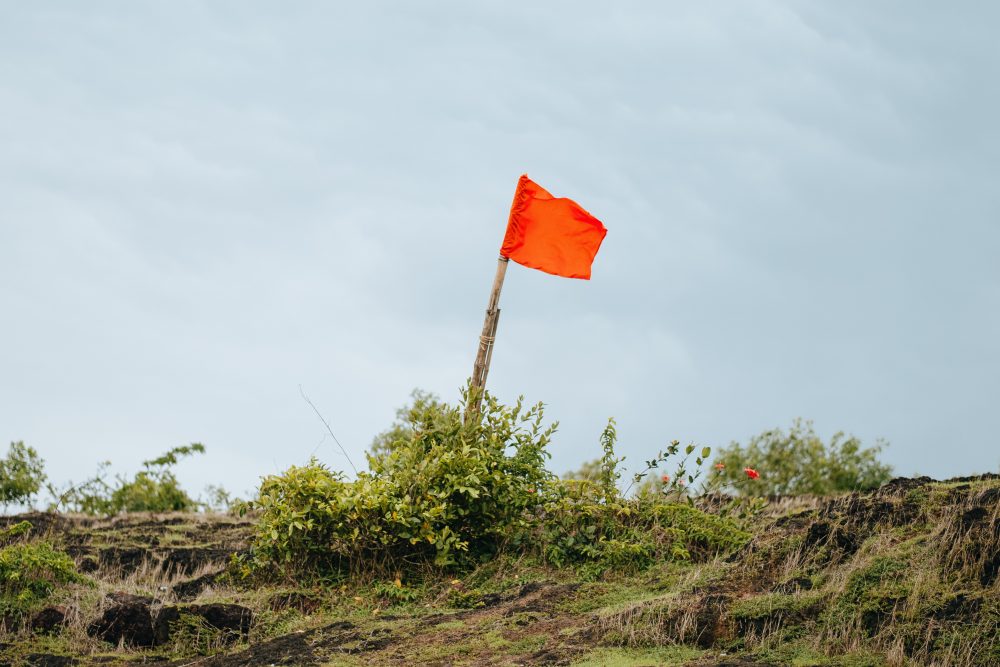 Property rental scams are on the rise and tenants and private landlords are potentially more at risk of being scammed. But there are some useful tips and "Red flags" to watch out for. As agents, it's our business to be aware and carefully do our due diligence in the application process to alleviate falling prey to scammers. It is usually easy to spot a scam; however, scammers are savvy and sometimes all is not as it seems.
The latest which agents and owners alike are facing are fraudulent bank statements submitted with the application, seemingly stamped and dated by the banks. Most wouldn't question the validity when presented with bank statements looking legit, but scrutiny is always required to protect yourself.
There appears to be someone advertising properties on RentUncle, and they have posted images of properties that are not in fact on the market (as reported by a tenant who currently lives there!).
Please be cautious of any rental agency that demands a deposit before viewing, or urges some form of payment to secure the property before a rental agreement is signed.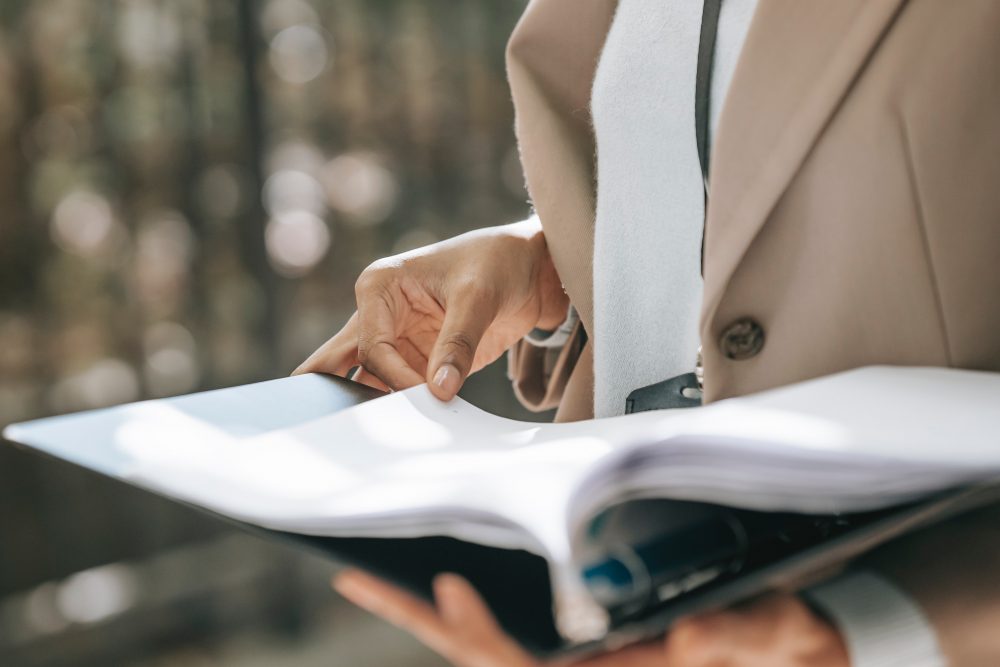 For tenants, it is fundamental that you physically view the property and meet with the agent, or if viewing without the agent, that you verify who the agent is. Scammers often take pictures off ads currently being advertised by agents and sometimes even use the agent's name. Always verify the authenticity of the agent by phoning the agency and checking their website (not merely a cellphone provided in the ad). It is imperative that no funds should change hands at this stage.
Red flag if you are asked to pay a deposit to secure the property and/or first month's rental before the application has been processed and lease drawn up. It can be easy to get excited by a 'good deal' and think by paying the deposit you are guaranteed a lease.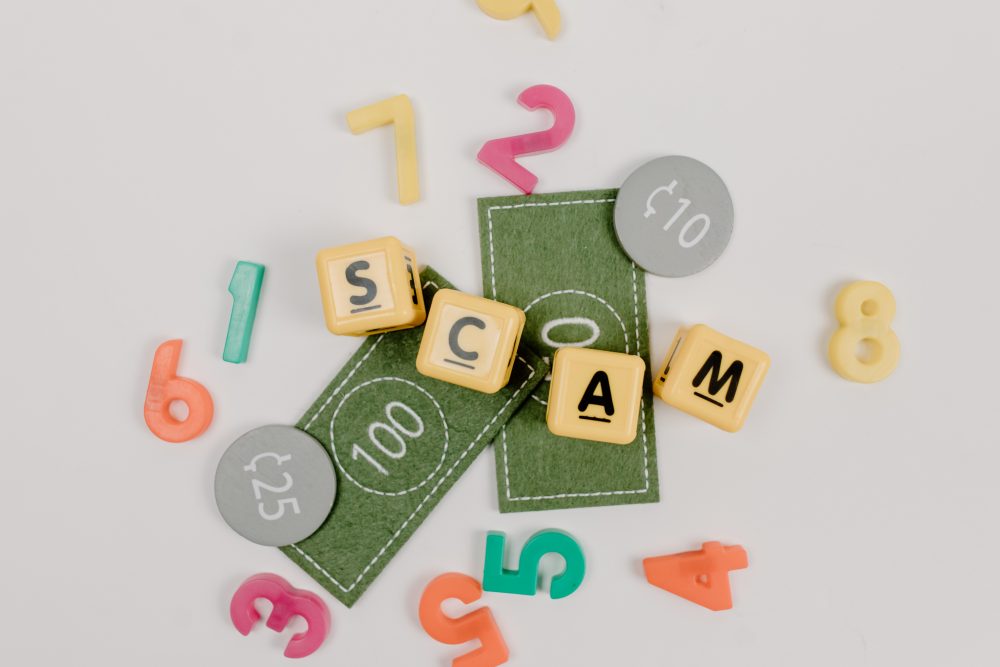 It is important to remember that these con artists are professional and you can easily be swept up by their sweet talking. Never accept that you cannot physically view a property.
Red flag if the reason provided for why an appointment can't be kept is: the "agent/landlord" is out of town and cannot be there, or keys are not available/being couriered. Yet they will stress the urgency as there are a number of applications and prospective tenants who are willing to pay the deposit.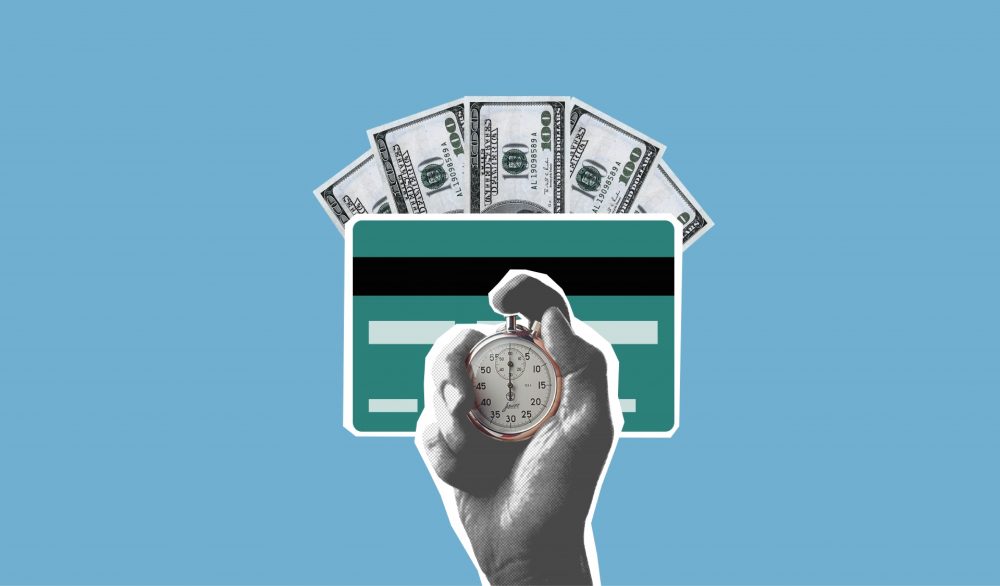 For a genuine rental application, you would need to provide ID, bank statements, proof of income, employment history, and references (past and present). For FICA, proof of current residence is also required. If you are not asked to provide this with a signed application form giving the agent/landlord permission to carry out a credit check, then red flag… start asking why. And never submit this documentation to anyone until you've verified that the agent is legitimate.
Insist on seeing their current FFC and check the EAAB website for registration. Or do your own investigations as every estate agent has to be registered with the Estate Agency Affairs Board (EAAB) and have an up-to-date Fidelity Fund certificate. (FFC).
These certificates are issued on an annual basis and must reflect that the agent is licensed to practice for the current year. Regardless of any excuse given, it's illegal for an agent to practice if they are not in possession of a valid FFC.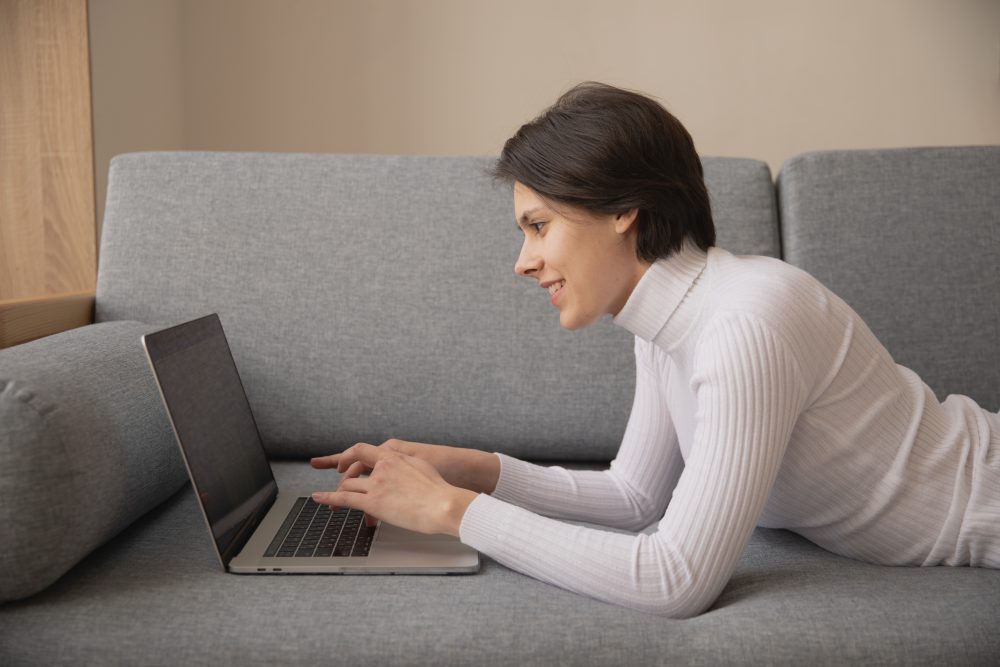 As the financial strain on tenants is increasing, the demand for more affordable rentals rises, thus making it easier for con artists to operate by "providing" a good deal and using fear of loss as a tool to con tenants into paying a deposit upfront to secure it, "due to the number of people interested".
In Summary
Don't be persuaded to pay any form of deposit or application fee until you have physically viewed the property and met with/verified the agent and agency.
Check if the agency marketing the rental property has a valid Fidelity Fund Certificate.
Only pay the application/credit check fee after submitting a formal application.
and DO NOT, before or during an application process, pay any part of the Deposit until the go ahead has been given that your application is approved and you have signed a lease agreement; always insist on a written lease and check it carefully before signing and paying the damages deposit.
Be wary of adverts on free classifieds websites.
If an advertised property looks too good to be true and the price is a giveaway compared to comparative properties advertised in the area – then it probably is too good to be true.
Never do business purely via sms/whatsapp/email. When meeting with a private landlord, ask for proof to verify that they are in fact are the registered owners.
An agent will need to have a signed Mandate & Mandatory Disclosure Form from the owner and would have received FICA and ID.
Private Landlords: carefully scrutinise bank statements submitted with an application for any sign of alteration to e.g. the name, or date (or ask the prospective tenant for Bank stamped copies of the statements).
The information contained in this article expresses our thoughts, views and understanding based on our experience and is not to be taken as legal advice. As such LettingWorx Rentals will not be liable for any errors or omissions in this information.